AXXTEQ … and it simply works Intelligent solutions for the transport and leisure industries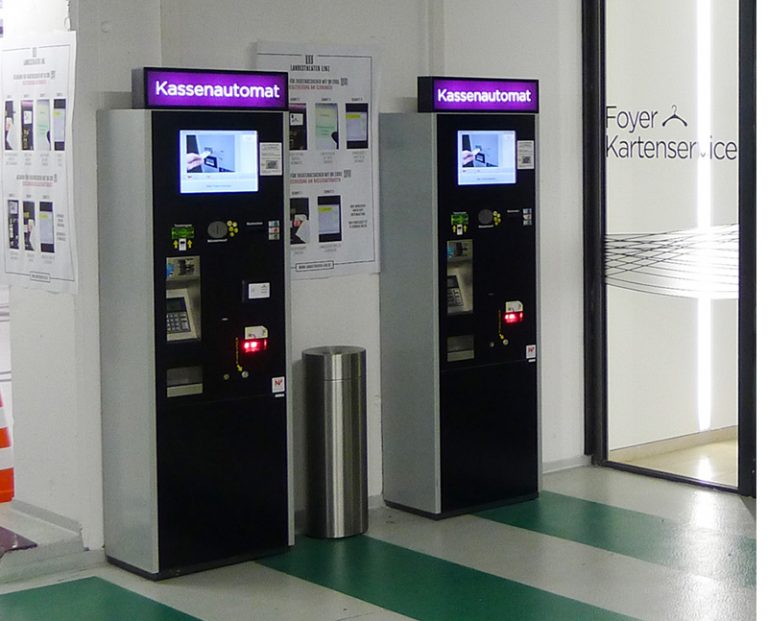 AXXTEQ GmbH was founded as a software and system house by Dr. Andreas Scholz in 1999. "When things are done well, they work on their own. This is exactly what we as AXXTEQ would like to offer our clients", says company founder, Dr. Andreas Scholz.
AXXTEQ provided car park operators with AXXpark car park management systems from the start. Access controls, fee collection, live-video property surveillance and intercom were integrated on a standardised internet-capable system platform. The major advantage is that numerous properties can be managed from one workstation, with internet access.
The AXXTEQ team is expanding its spectrum of services step-by-step. Since 2001, AXXTEQ GmbH has broadened the system platform to include fee payment and access control in recreational facilities. Customers include public and private swimming pools, theme parks and ice rinks etc.